I've been testing an Instagram bot, shhhh, on a test store and it's doing an amazing job! Then I realized that I have not been giving that platform enough attention. It's driving traffic to the store, people are commenting, and all it's doing is liking and following people. So I dug up 3 ways to help you Instagram account.
Use Your Bio:
In your bio you want to pick 2-3 things that really stick out about your brand. You can see we have 3 features we wanted to highlight as well as a call to action and a link to the store. That simple: features, call to action, link, and it's Instagram don't forget your emojis.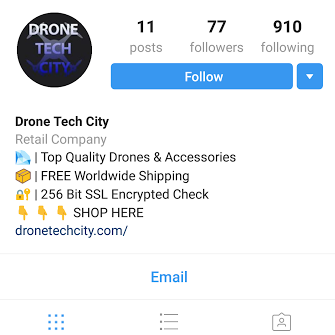 Trending, Trending, Trending
Keep an eye out for things that are trending on social media and use those hashtags to full effect. With Instagram's Search and Explore they will now show you pictures, videos, and hashtags that are similar to your interest. Which makes it even easier to find trending tags for you to promote. Just make sure you do a little research, you don't want to be promoting Gorilla Glue with some #Harambe tags. Or maybe you do, you have to know what works for your audience.
Add Text
When you post your pictures on Instagram add text to some of them. On this one I put that I was having a sale, but you can put whatever benefit you are offering. If you're doing weight loss put a quote from a satisfied customer.  Have a new info product? Put the best benefit. This will give people a reason to read your actual post.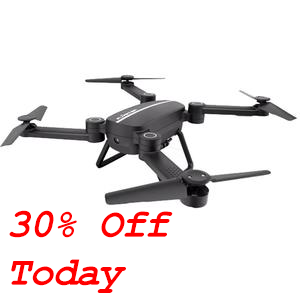 There you have it inspired by my Instagram bot selling drones. I'm not sure if that was some sort of Skynet inspired Inception there but there you have it. In summary: sell your brand in the bio, keep up with trends, and add text to pictures. If you need some more tips check out my free report #TrafficSecrets.